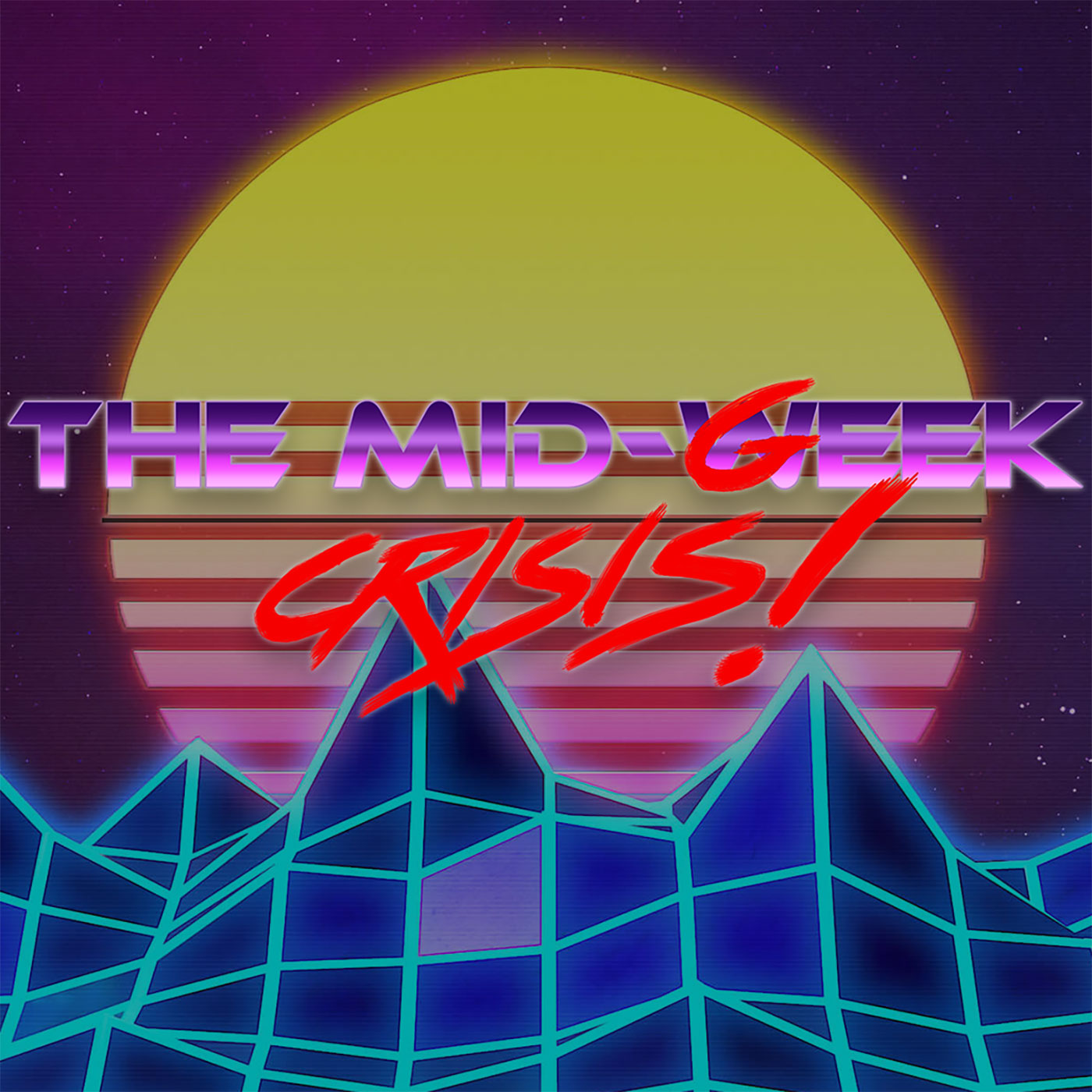 Welcome to the The Mid-Geek Crisis!
Today's episode is missing our co-host Pedro @cawshis and instead has our good friend Jordan Lowen filling in.
Jordan has become an expert in the field of VR and through his academic research has made many many connects in the VR community. We talk about VR spaces and tech this episode.
You can find Jordan on Twitter @JordanBLoewen
https://bit.ly/2HHP2ya
Also gamertag on pretty much anything else as Legacy7070
Propaganda Llama - https://bit.ly/2Tp48Kj
Intro Music: Here to Fore - The Mid-Geek Crisis
http://heretoforemusic.bandcamp.com
Exit Music: Synthwave C - TeknoAXE
https://bit.ly/2M4EZS0
Join us as we talk about fatherhood, running D&D 5e campaigns with newbies; the awesomeness of retrogaming; the popularity of tabletop gaming. We also break down the most recent geek news, books, movies; and last but not least the state of modern gaming...
Join us on:
Facebook: https://bit.ly/midgeekfb
Twitter: https://bit.ly/midgeektw
Instagram: https://bit.ly/midgreekIG
Share
|
Download(

Loading

)