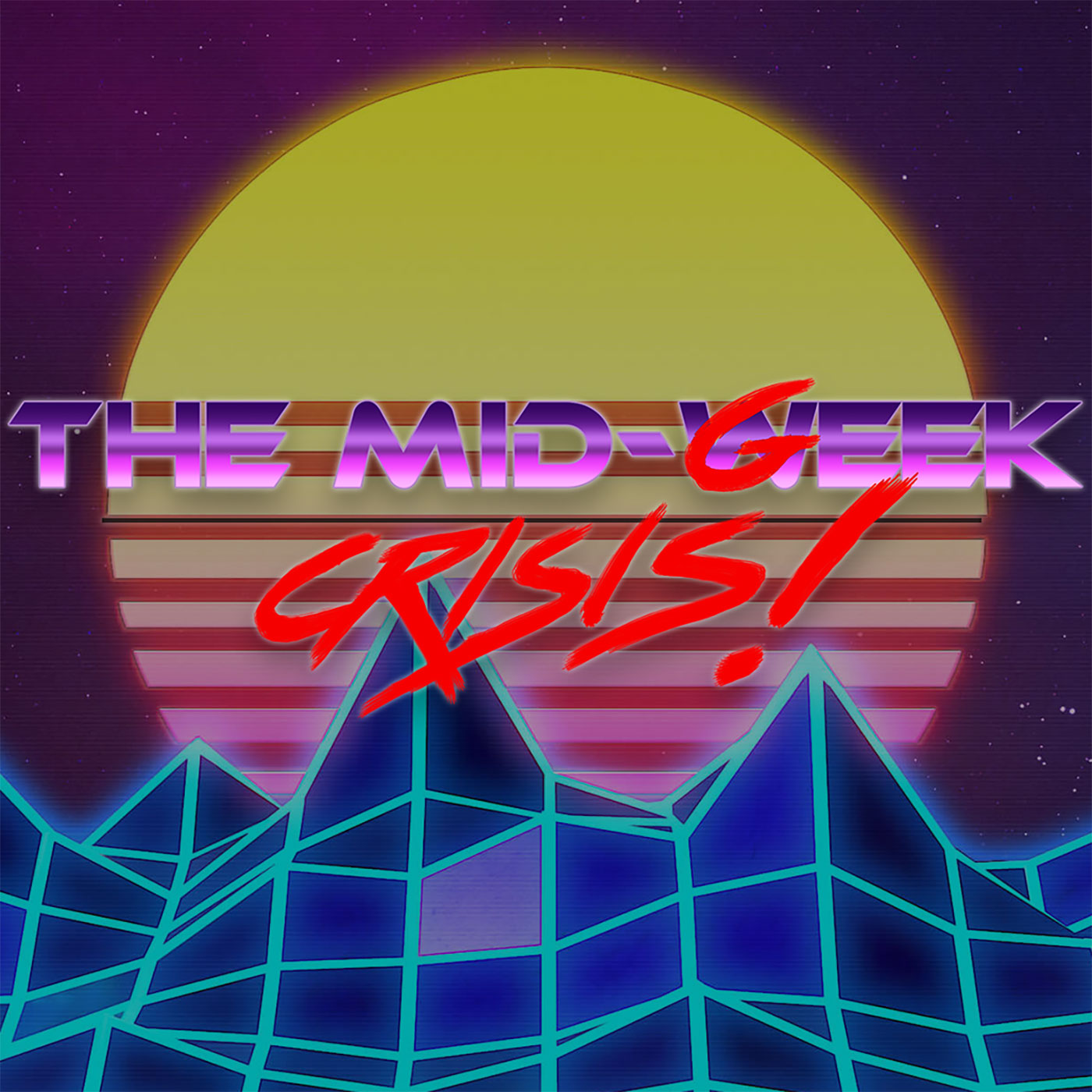 Welcome to the The Mid-Geek Crisis!
This episode we talk about the greatest geek things in 2019.. SONIC THE HEDGEHOG MOVIE (full trailer discussion) and spoilers.. spoiler culture.
Intro Music: HeretoFore - The Mid-Geek Crisis
http://heretoforemusic.bandcamp.com
Exit Music: Synthwave C - TeknoAXE
https://bit.ly/2M4EZS0
Join us as we talk about fatherhood, running D&D 5e campaigns with newbies; the awesomeness of retrogaming; the popularity of tabletop gaming. We also break down the most recent geek news, books, movies; and last but not least the state of modern gaming...
Join us on:
Facebook: https://bit.ly/midgeekfb
Twitter: https://bit.ly/midgeektw
Instagram: https://bit.ly/midgreekIG
Share
|
Download(

Loading

)